Discover alliance française
Choose the 'Alliances Françaises', the best network to learn French
For the past 135 years or so, the Alliance Française has been offering French language courses, promoting French and French-speaking cultures and 
encouraging intercultural dialogue and exchanges throughout the world.
It is the first French-language school and the first cultural NGO in the world.
Each Alliance Française centre is a non-profit, local law association.
Work in French
Do you need to speak French at work? Do you have plans to work in a different location? French is the language of trade, economic integration, the language of international institutions, cuisine, fashion, theatre, visual arts, dance and architecture.
Study in France
Speaking French allows you to study in France at top universities or business and engineering schools, ranked among the best higher education institutions in Europe and around the world.
Certify your French language skills and make your CV more competitive
Do you want to work in France or in a French-speaking country? The Alliance Française programmes are based on an internationally recognised framework, specifically the Common European Framework of Reference for Languages (CEFR). With your diploma, you can give yourself that extra edge!
Discover France and enjoy exceptional cultural activities and visits
France is the most visited country in the world with more than 80 million annual visitors. With basic knowledge of French, you can discover the towns, cities and regions and be amazed by the unique character, diversity, history, heritage and gastronomy of each region.
Live in a French-speaking country
French is the 5th most commonly spoken language in the world! Speaking French is therefore a passport to many destinations! Learn French, explore new horizons and discover new cultures.
French, give yourself that extra edge!
Our 'Alliances Françaises de France' centres will help guide you towards the most suitable solution.
General French courses, custom courses, evening courses, French knowledge tests (TCF, TEF), preparation for the DELF, DALF, DAEFLE exams, online courses, specialised workshops… The Alliances Françaises de France centres offer a wide range of courses and activities throughout the year to help you learn and improve your French language skills. The choice is yours!
Customisable programme of cultural activities and visits
The Alliance Française centres in France offer you the opportunity to discover French culture and French-speaking cultures all year round.
Practise your French daily with a cultural programme designed specially for you.
From the classroom and throughout your stay, our staff organise numerous cultural activities and visits.
Enjoy weekly visits, workshops, conferences, trips, themed evenings, and meet new people!
Live the Alliance Française experience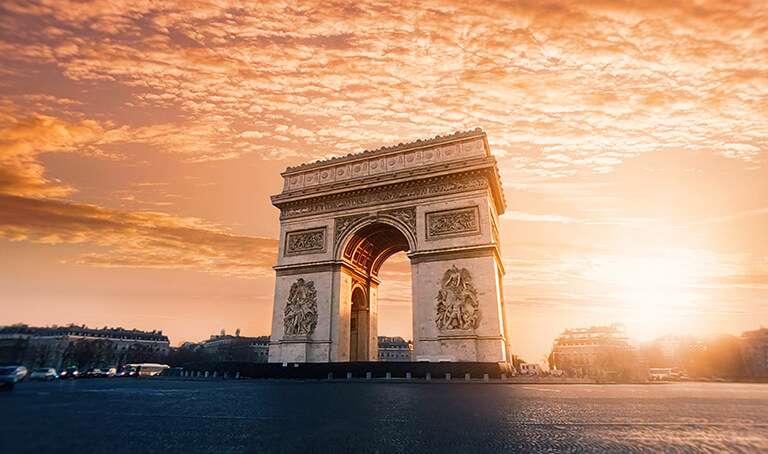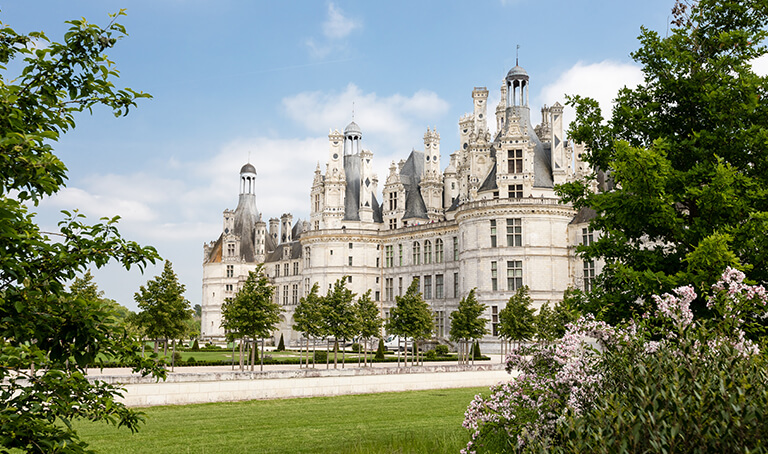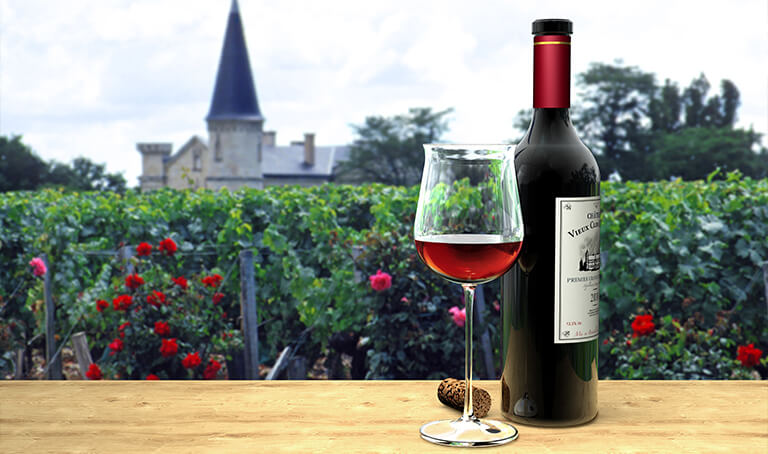 Live the Alliance Française experience
At the Alliance Française, everyone can meet new people and make friends through the French language.
It's more than a simple language course; it's a multicultural experience in French that we are offering.
Cultural openness
Conviviality
Togetherness
Diversity
Language study holidays in France
Language study holidays are a great way to discover a new culture by practising everything learnt in the classroom in a fun and useful way. They are the perfect complement to learning French, giving you the opportunity to put your language skills into practice in full immersion.
The Alliance Française centres in France offer a full range of stays in various regions, flexible and affordable packages for all individuals and various types of accommodation to suit all.
Since your stay will be a key part of your experience, Alliance Française will guarantee you the best possible conditions during your stay in France, with a wide network of accommodation, residences and host families.
Discover our offers
The worldwide network of Alliance Française centres
834 Alliance Française centres located in 133 pays
The largest language and cultural promotion network in the world
Our mission
Develop the teaching and the use of the french language in France and worldwide.
Increase awareness of French culture and Francophone cultures in all its dimensions
Favoriser la diversité culturelle en mettant en valeur toutes les cultures
Our unique structure
Each Alliance Française is an association of local law, legally and financially autonomous, administered by volunteer personalities who ensure a deep rooting in civil society through a dual associative and entrepreneurial culture.
135 years
Nearly 500,000 students
all courses combined
14 400
Staff members
9100
Teachers
More than 26,000
Cultural events
3.5 million
Attendees at cultural events
6300
Volunteer administrators
220 000
Members
Fondation Alliance Française
Supporting a network of 834 Alliance Française centres in 133 countries, the Fondation Alliance Française (Alliance Française Foundation), founded in 2007 and officially recognised as a non-profit organisation, is dedicated to promoting, coordinating and developing a unique movement that fosters the French language and French-speaking cultures.
The Alliance Française Foundation, created in 2007, supports and guides the Alliance Française centres. It supports the work carried out locally by the AF staff and volunteer members, and offers a common framework that strengthens, coordinates and endorses the global network.
Click here for more information : fondation-alliancefr.org